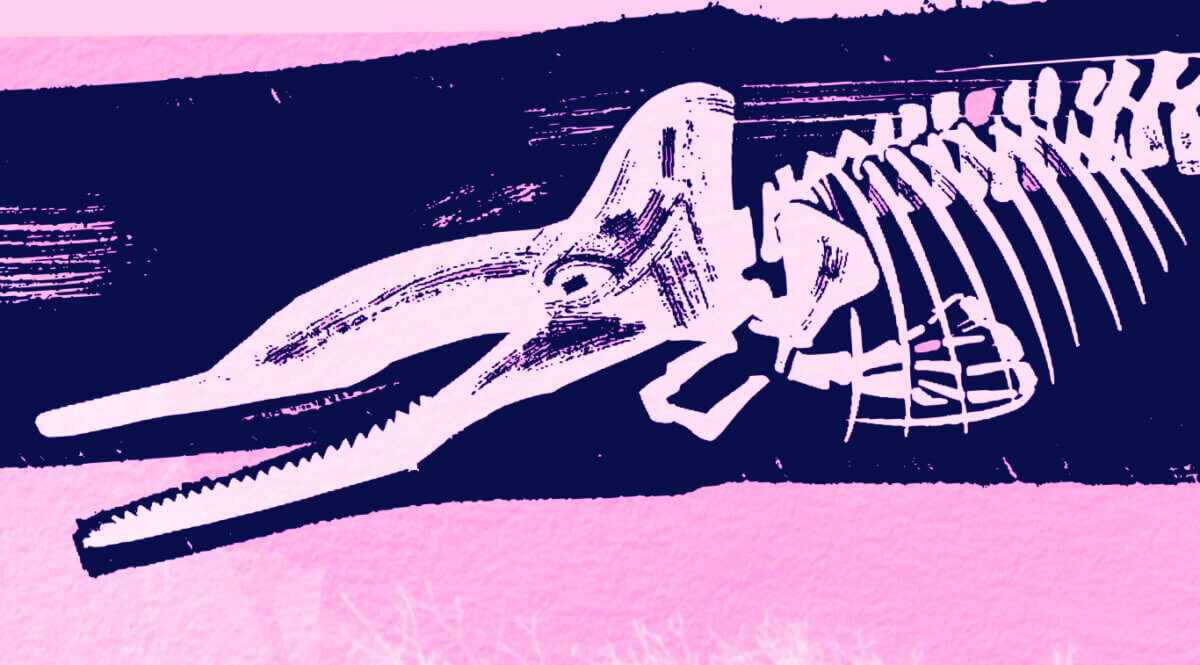 Unwind Under the Whale
"Unwind Under the Whale" promises an engaging and relaxing evening where you can tap into your artistic side, expand your historical knowledge, and connect with individuals who share your passion for Nantucket's seafaring heritage. Light bites will be provided by Lemon Press!
Delve into the captivating history of Sailors Valentines, intricate seashell creations crafted by sailors during their voyages. Our knowledgeable guides will share fascinating insights into the origins and significance of these timeless pieces of maritime art.
Then, get crafty and design your very own Sailors Valentine ornament. Unleash your artistic talents and fashion a keepsake that pays homage to the seafaring traditions of Nantucket. All materials will be provided, and our skilled instructors will be on hand to assist you every step of the way.
Space is limited. Secure your spot today and prepare for an unforgettable evening of creativity and maritime exploration under the watchful eye of our iconic whale.