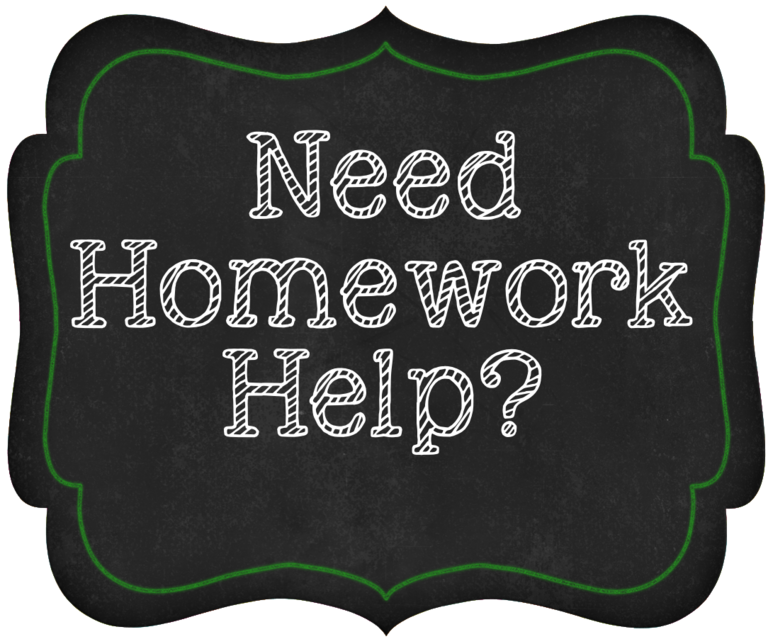 WYN: Whatever You Need Homework Help
Do you have science, math, or history homework that you don't want to tackle alone? Or do you just want to explore how to use laboratory microscopes and equipment? Drop into the Maria Mitchell Association Research Center and dive into the world of exploration! Walk-ins welcome, no registration required. Feel free to email ahead of time if you have a specific question you need help with: jgurley@mariamitchell.org.
This program is FREE to all participants.