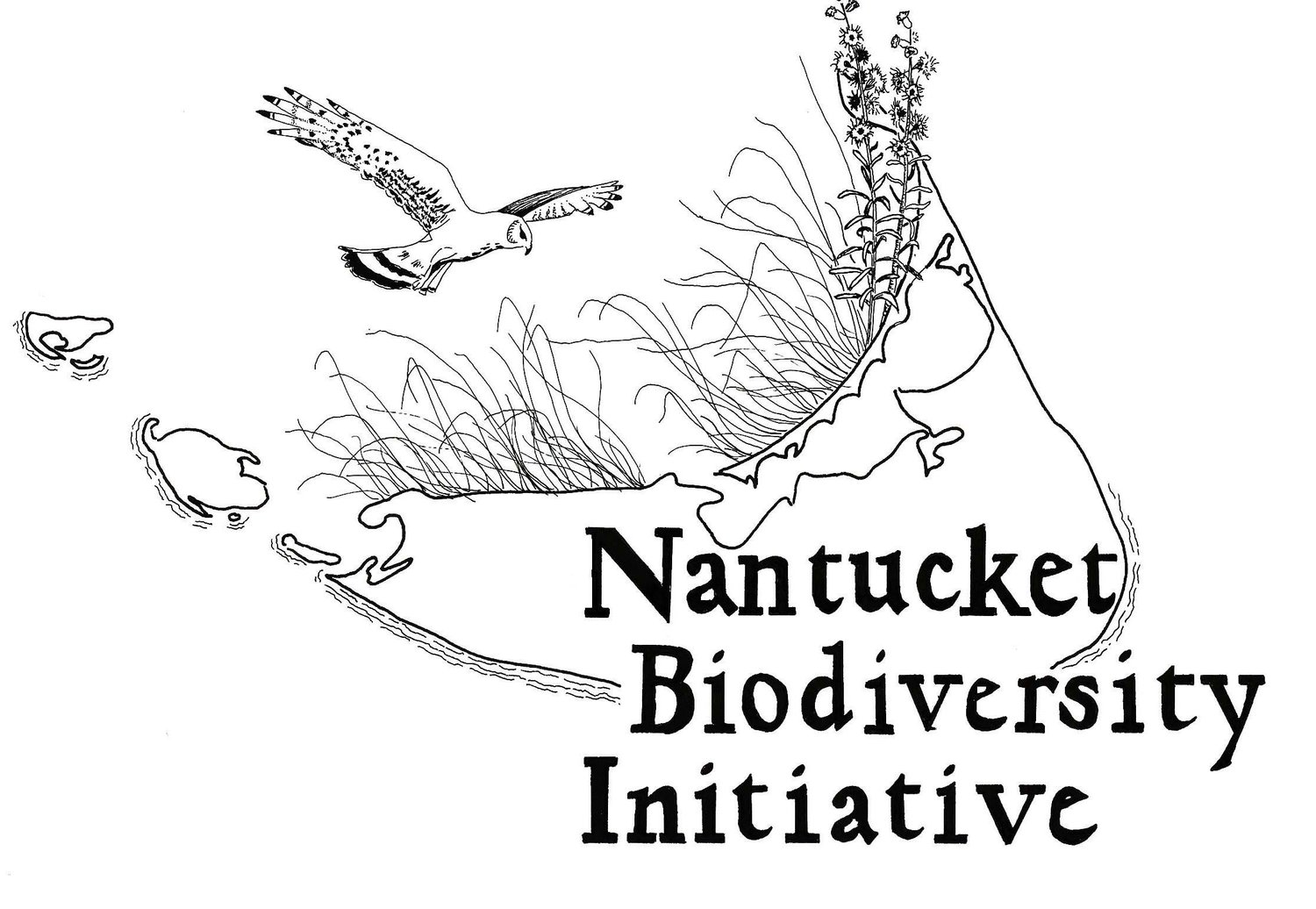 Deep Walk and Talk with the Maria Mitchell Association
Join Maria Mitchell Association's visiting scientist, Dr. Rich Blundell, for a stroll through the 4.6 billion-year history of the Earth, Nantucket and you. Using ambulation, contemplation and conversation we will explore the ecological connections that make up person and place. Each stride in our roughly 2-mile walk through conservation land will account for about 1 million years of natural history. Come share your specialized knowledge and gain new perspective on the past, present and possible future of humanity.
This program will meet at Gardner Farm, 181 Hummock Pond Rd.