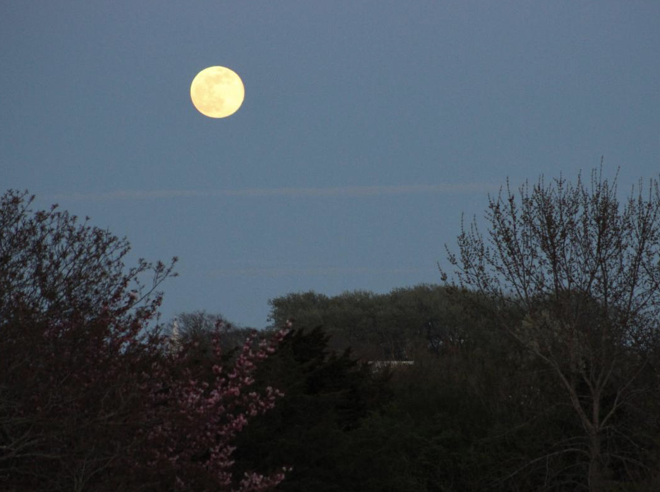 Free Full Moon Nature Walk
Join Joanna Roche on a peaceful one-hour walk brightened by the beauty of the full moon. Connect yourself to the sky and with nature as we discuss legends and narratives of the past and present.
This tranquil opportunity will teach about our Moon's current themes and its important symbolism. End your night with a fulfilling journey learning of the wonders of Earth's closest celestial body in its complete form.
Dress for the weather conditions. In the event of inclement weather, the program will be cancelled and participants notified.
This walk is recommended for all ages and is free to the public. Pre-registration is required because space is limited: https://112458a.blackbaudhosting.com/112458a/Full-Moon-Nature-Walk-27Oct2023