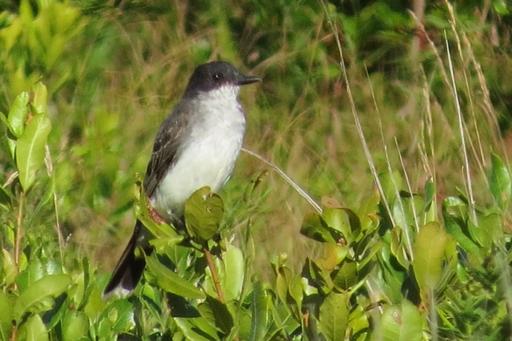 Nantucket Bird Walk
Did you know that Red-tailed Hawks take years to develop their signature red tail? Or that Eastern Towhees are practically a "Stop-the-car" bird on the mainland? Join Ginger Andrews, Nantucket native, MMA Ornithologist, and Inky Mirror columnist, to look for amazing Nantucket birds. With fun facts, local natural history, and humor, Ginger Andrews leads a fascinating tour.
Bird Walks will explore various habitats around town and beyond, depending on availability of participants' transportation. Indoor study, using the collections in the MMA Research Center may also be used on cold or rainy days.
This program meets at the MMA Research Center parking area at 2/4 Vestal St. at 1:45 PM. A vehicle is highly suggested. Binoculars are available for loan while supplies last. Pre-registration is required. Please dress for the weather.  One adult must register with children- price is per registrant. Limited to 10 guests. This program will be cancelled in the event of rain and refunds issued.
Contact email: jgurley@mariamitchell.org